TFI Industrial Automation
TFI Industrial Automation
TFI Industrial Automation

Top advice in automation of production processes
Top advice in automation of production processes
Top advice in automation of production processes
Industrial Automation
TFI Consultancy is specialised in:
Design and implementation of automated production processes
Process research and process optimization
Innovative production processes
Robotics and Mechatronics
Advice in scaling up of production
Design of prototype machines for automated production
Product development, design for assembly
Production in the Netherlands
Bert Voortman, MSc, owner TFI Consultancy
My name is Bert, I am a friendly engineer with broad experience in technology and management, in the Netherlands in 15 other countries.

I enjoy finding efficient solutions amidst complex circumstances.

I am primarily involved in sectors that contribute to sustainability and to a higher quality of life.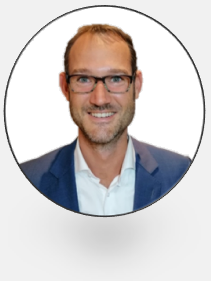 Expertise
University of Twente, masters in Industrial Automation.
Broad experience in technology, in high-tech sectors like: Automotive, Bio-medics, Home appliances, Micro fluidics, Mobile devices
Broad experience in management, in projects in different culturs: Asia, US, UK, Europa and the Middle East

LinkedIn

Contact